RESOLVIT: Resolution Specialists
Resolvit is an independent, trusted team of business professionals who assist companies to identify and manage significant business risks. We specialise in Business Competition; Competition Rules training, Health & Safety governance, HR services, dispute management and investigative support.
The Resolvit team has had years of real world business experience. Their practical approach and solutions focus make them perfectly placed to guide you through complex issues as effectively and painlessly as possible.
Competition Rules Training
Resolvit has developed a highly-rated and effective competition rules training programme that explains the basic principles of competition legislation in an accessible, non-legal way.
TRAIN YOUR TEAM
Business Competition Solutions
As businesses compete, they are continually exposed to breaching competition and consumer laws which attract significant penalties for organisations and individuals.
IDENTIFY YOUR RISK
Health & Safety Governance
Meeting the standards of the Health & Safety legislation imposes duties on business leaders to manage risk, undertake due diligence, provide visible leadership and meaningfully engage with workers.
DO YOU COMPLY?
Investigative
Services
Often issues arising in businesses require investigation before critical decisions are made. Failing to carry out fair and thorough investigations can expose businesses to costly and unsatisfactory outcomes.
DISCUSS YOUR NEEDS
Our Clients
Are board members or senior executives who understand that demonstrating compliance with competition, consumer and health & safety laws, is essential to good governance.
Understand that competition, consumer and health & safety laws can be easy to breach but very expensive to remedy.
Want to upskill their people on what they need to be aware of. They do not want to create experts but do want their people to know where and when to seek help when things go wrong.
Want someone to help them translate complex laws into simple rules that are relevant to their everyday business scenarios.
Are facing an investigation by a regulator or have experienced an incident and need help to manage the process effectively.
Need someone independent and objective to guide and support with a difficult business challenge.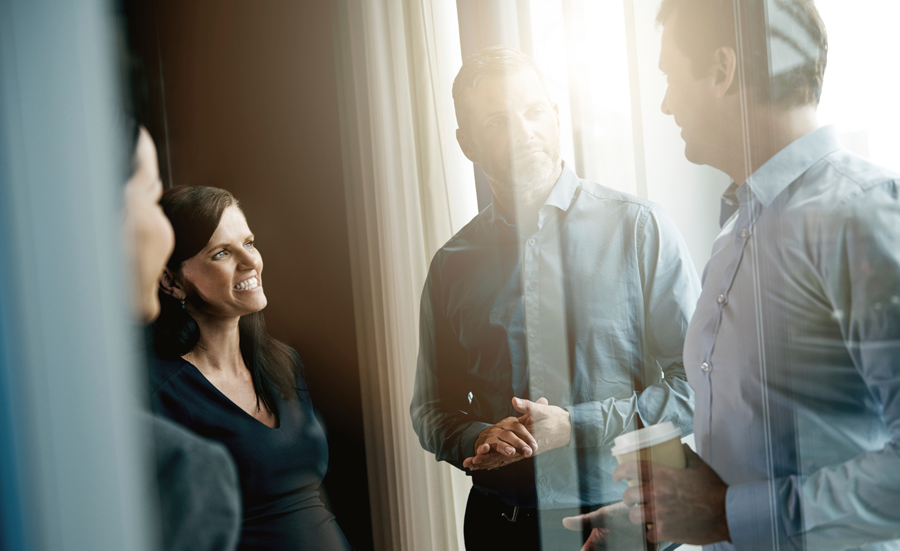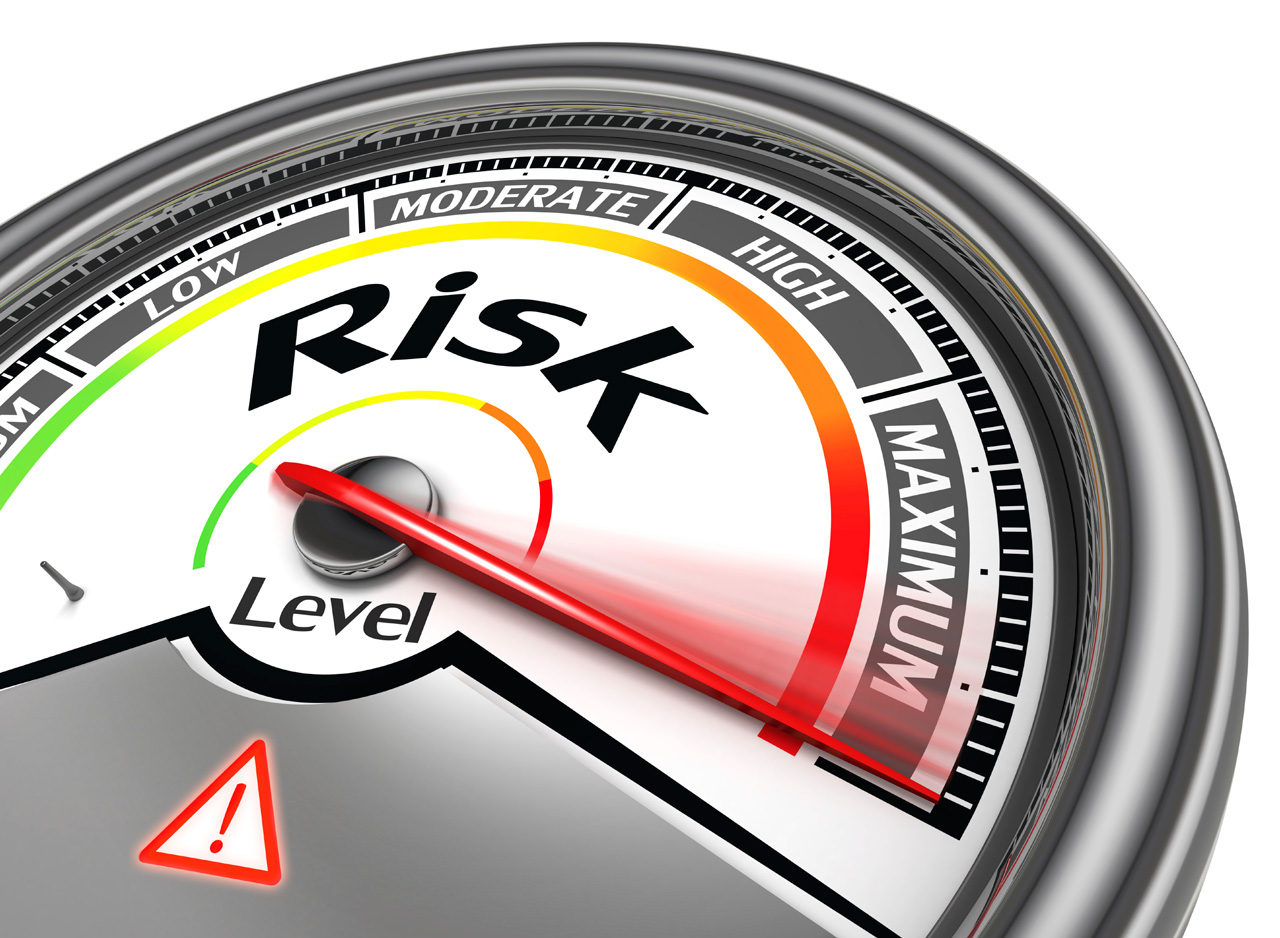 What is your risk?
Health and safety, competition, and consumer rules apply to all businesses.
However, each business will have a different risk profile … one size does not fit all.  We match your risk profile with practical and workable solutions.