Resolvit – Resolution Specialists
Resolvit is an independent, trusted team of business professionals who assist companies to identify and manage significant business risks. We specialise in Business Competition; Competition Rules training, Health & Safety governance, HR services, dispute management and investigative support.
The Resolvit team has had years of real world business experience. Their practical approach and solutions focus make them perfectly placed to guide you through complex issues as effectively and painlessly as possible.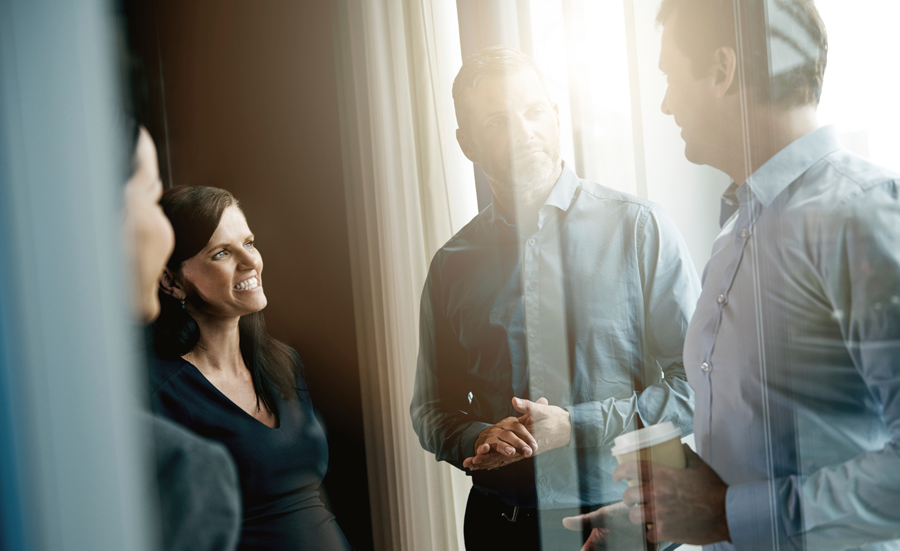 Our Approach
Independent and objective
Trusted and confidential
Business approach – to simplify complex legalese so it is understandable and relevant to the business.
Solutions orientated and pragmatic
Our Experience
We have years of experience across many industry sectors, and are trusted advisors to businesses in many industries:
building and construction
infrastructure alliances
forestry
packaging
agriculture
health services
manufacturing and distribution
financial services
Our Services
Business Competition – Risk Analysis and Solutions
Competition Rules & Training
Health & Safety Governance
Investigative Services
HR Services