David Lucas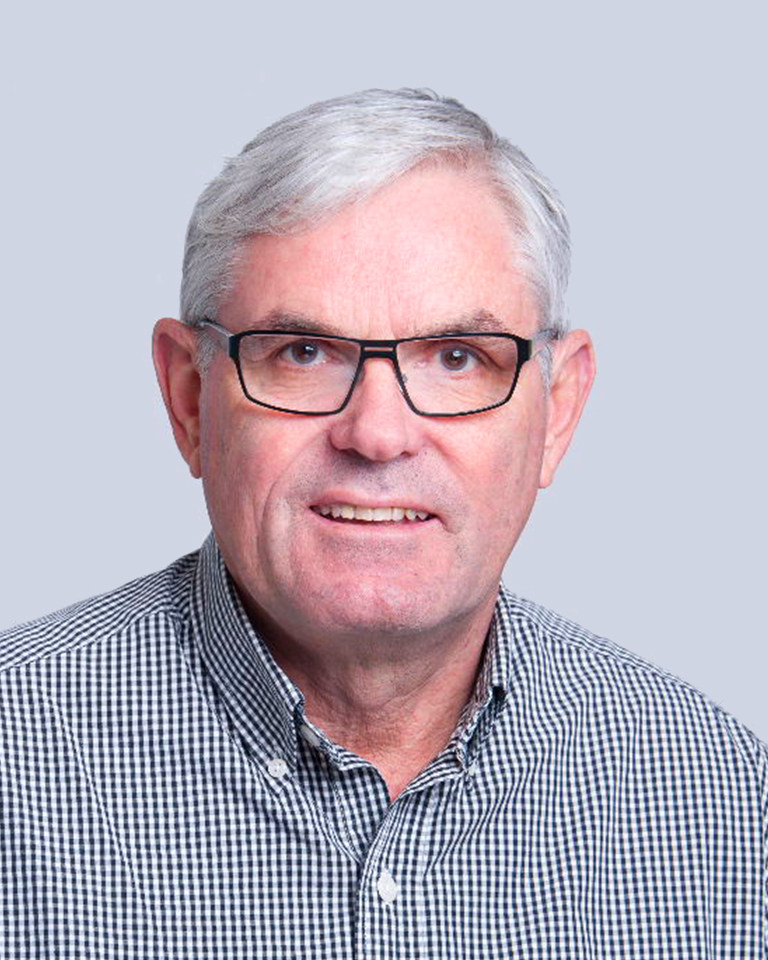 David established Resolvit in 2001, after careers in Fletcher Challenge and the NZ Police.  His experience in analysing business risks and conducting investigations, provides a unique combination of skills.  From leading investigations into cartel and price fixing cases, corporate fraud, workplace fatalities and employee misconduct, David shares a wealth of experiences with business people attending Resolvit's training programmes.  His interpersonal skills and calm demeanour instill confidence and allow him to bring logical process to the most testing situations.
Ian Mutton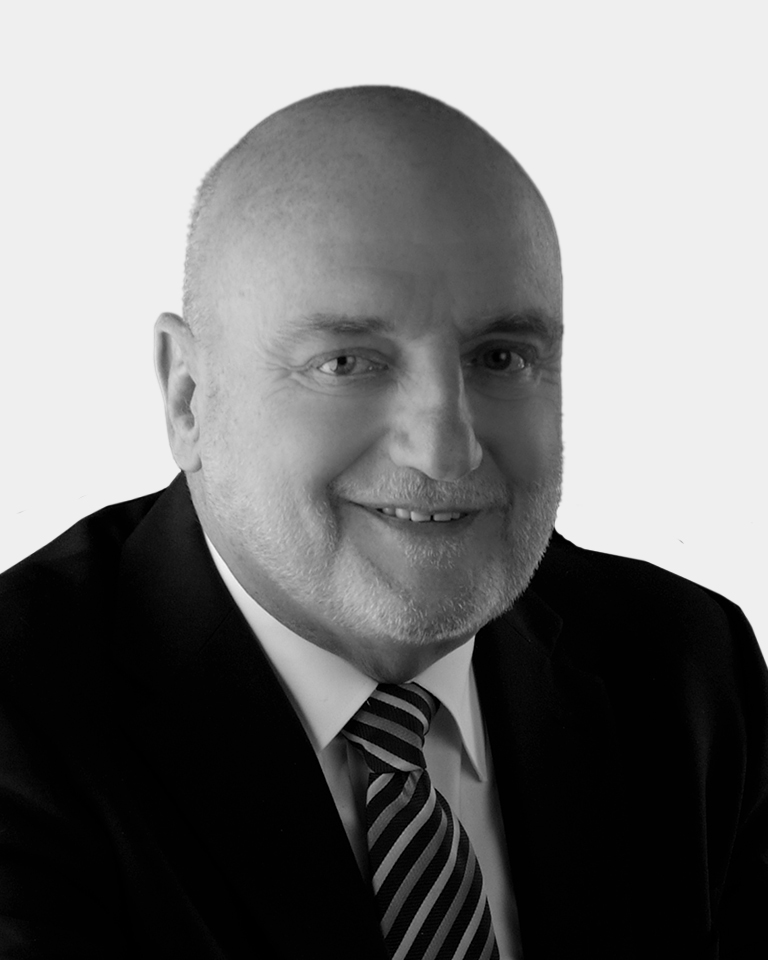 Ian is a Sydney-based Competition Law specialist providing strategic competition advice and executive education.  He has an extensive background in this area including prosecuting cases for the Trade Practices Commission and managing one of the world's largest product liability portfolios.
Ian has developed governance and training programmes for companies worldwide and his highly-rated seminars have been delivered to thousands of executives in Australasia, USA and Europe.
Barbara Hansen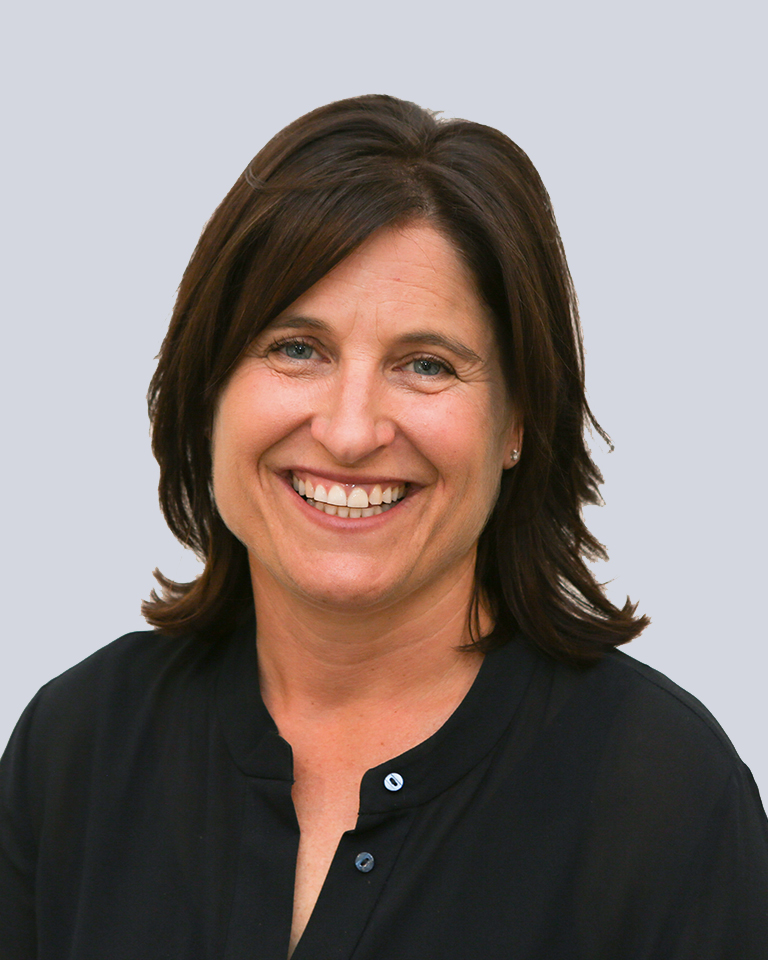 Barbara's legal experience in large businesses, including the Telecommunications industry in the UK and Carter Holt Harvey in Australasia, has been the ideal background to develop and implement Trade Practices compliance programmes.  Since 2006, Barbara has been a Resolvit Consultant with considerable experience of completing audits, risk assessments and providing employee education for a number of clients and industries.  As well as delivering Competition Rules seminars, Barbara researches and monitors worldwide sources to develop content for our Prezi training programmes from her base in Hawkes Bay, New Zealand.
Dan Mulvagh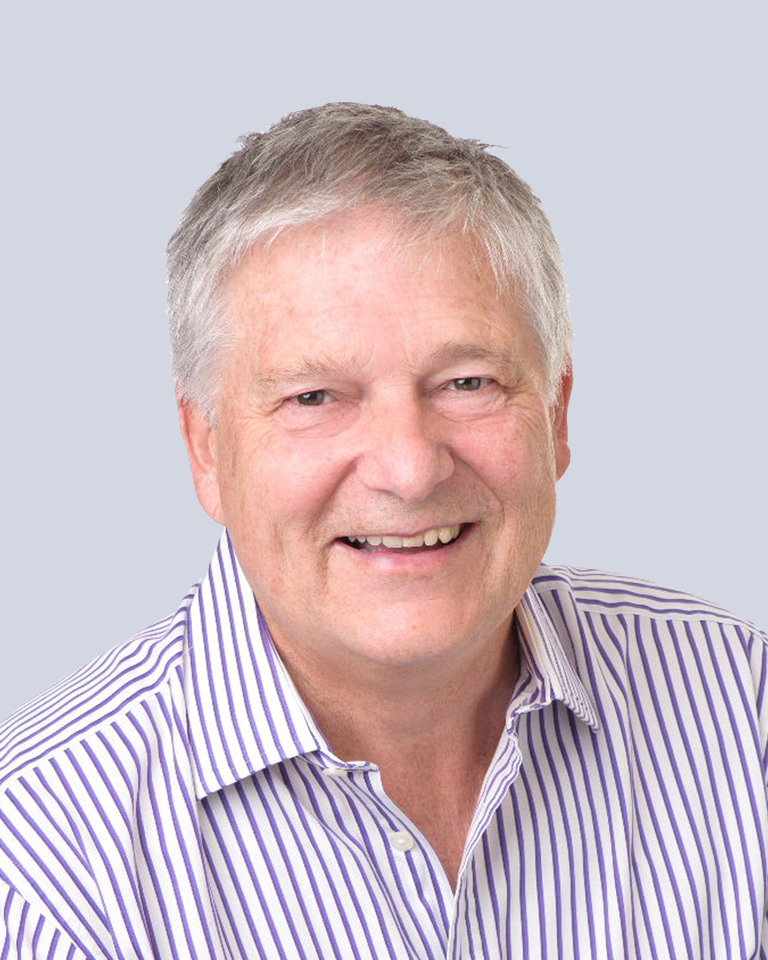 Dan has a wealth of senior executive experience across a range of businesses and organisations, leading Human Resources and Health and Safety interventions, in New Zealand and overseas.  Most often working directly with senior managers, Dan provides pragmatic support and counsel on issues including, Health & Safety governance, Industrial Disputes, Organisation Design, Change Management and Restructuring.  Dan offers support and direction to Executives and senior HR practitioners faced with difficult and sometimes complex people challenges which require careful consideration as to their impact upon the business and legal considerations.